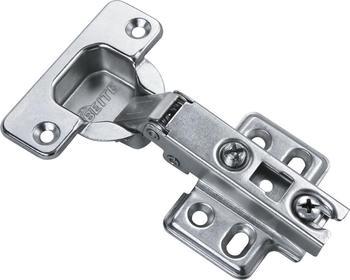 Last year, China's hardware industry's total import and export volume reached US$749.23 billion, an increase of 30.1% year-on-year, of which exports totaled US$57.51 billion, a year-on-year increase of 31.4%, and imports totaled US$17.412 billion, a year-on-year increase of 26%.
As an important component of wooden doors, hardware accessories are closely related to the design, functionality and service life of wooden doors.
Wooden door hardware intelligent promotion of wooden door industry According to industry insiders, hardware accessories in the overall value of the wooden door accounted for a relatively small proportion, but it to a large extent determines the use of wooden doors. In recent years, consumers have become increasingly sophisticated about the quality of their home life, which has given the wooden door hardware industry greater room for survival and development opportunities.
"Intelligence is a major development trend of home hardware." With the automatic doors, sensor switches, card locks, etc. began to enter people's lives, providing the necessary conditions for intelligent home development. "The lazy style of life that people are hoping for now requires that hardware be more humane and intelligent." The use of wooden hardware in wooden doors has reached 35%, so this is reflected in the wooden door industry.
"Wooden door hardware accessories, intelligent development trend, to the wooden door industry, bricks and tiles, hardware accessories also can not bring the possibility of real life. "Industry sources, China's wooden door hardware companies must continue to break through, follow the trend and guide the wooden door industry The health continues to grow.
Wooden door hardware industry to build a leading brand wooden door hardware matters the overall quality of wooden doors, in foreign countries, the quality of the quality of hardware has become a direct basis for judging the quality of wooden doors, but China has not received enough attention of many consumers. The reason is that China's wooden door hardware industry has not formed a true leading brand.
Although the wooden door hardware follows the whole, the wooden door hardware still needs to have its own brand. The domestic brands want to imagine the same as the domestic home appliance industry, occupy a dominant position, and even hegemonic status, brand power is the key, brand operation is the only way.
"The key is to change the previous practice of consuming heavy goods and light brands, and strengthening brand operations. We must start with product quality and services in order to obtain the right market position." According to industry insiders, "Any product has only a complete service system. Make it become the promotion enterprise development, enhances the product competitive ability. Can create the good public praise in the consumer's heart, lets the brand deeply root in the people."
In recent years, the wooden door hardware industry has experienced twists and turns, many companies have begun to focus on brand promotion. "The brand power is the sales force" point of view, wooden door hardware companies are slowly accepting, but to "really become a brand that can affect the Chinese wooden door hardware industry is still a long way to go."
Wooden door hardware companies also need to work hard to build brands and strengthen promotion in the national market. Only through continuous exploration can we find the direction of the industry's progress.
In the industry, it is often said: "As long as there are corresponding hardware accessories, very complex multi-functional furniture can be produced." Industry sources said that the value of hardware accessories in furniture accounted for 5%, but the operating comfort accounted for 85%. The importance of hardware accessories in furniture can be seen.
Yangzhou Chengde (YC) is one of the best pipe manufacturers in the world, and the production diameter from 8" to 48" in OD and wall thickness from 9.53 mm up to 140mm. We can produce all the carbon steel pipes according to the ASME, ASTM and EN standards, Such as the 106B/C steel pipe,GR.6 steel pipe,S235JRH steel pipe,S275J0H steel pipe,S275J2H steel pipe,S355J0H steel pipe,S355J2H steel pipe,E355 steel pipe,P235GH steel pipe and P265GH steel pipe.
YC has been granted a number of approval certificate by international institutions, such as Nuclear pipe certificate, 914mm Cylinder certificate, API monogram and certificate, ISO9001 by TUV NORD, ISO14001/OHSAS18001 by CQC, approvals from Shipping Classification Bureaus like DNV, RINA, ABS, Lloyd, GL, Bureau Veritas, and permit of exporting to Europe as PED 2014/68/EU and AD 2000 certificates for pressure pipes, CPD (Construction Products Directive), etc.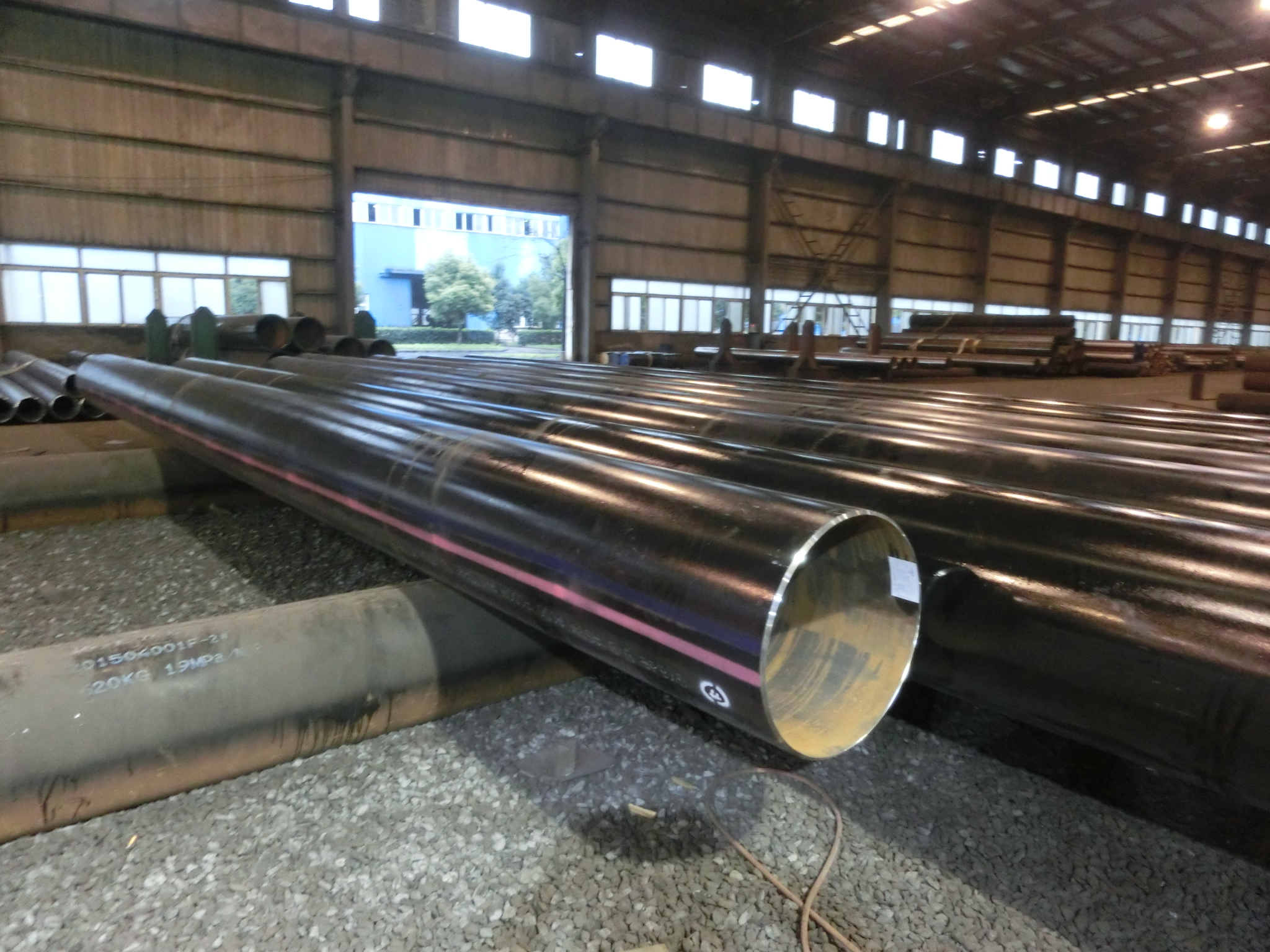 Carbon Steel Pipe,Seamless Carbon Steel Pipe,Nuclear Steel Pipe,Carbon Steel Tube
YANGZHOU CHENGDE STEEL PIPE CO.,LTD , http://www.chengdepipe.com