Camel tile is one of the most well-known tile brands in China. Since its establishment, camel tiles have been down to earth, and they have made great efforts to go one step at a time toward the goal so far. Let's take a look at how the camel tile works. Camel tile prices.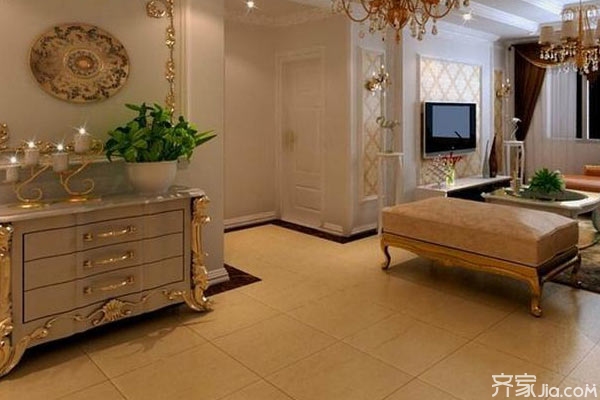 How about camel tiles
1 Introduction
Foshan Camel Ceramics Co., Ltd. is a large-scale ceramics production enterprise integrating R&D, manufacturing, design, sales and service. Camel Ceramic Marketing is headquartered in the middle section of Wugang Road, Shiwan Town, Foshan City, Guangdong Province, with an exhibition area of ​​30,000 square meters. There are a total of more than 200 exquisite model rooms. The display products include glass fossils, microcrystalline stones, and full glazes. There are four major categories of 3D inkjet tiles. Camel owns a total of 3,500 employees at Qingyuan's production base and Foshan Marketing Headquarters, and its annual output reaches 70 million square meters. Camel tiles contain profound and profound cultural connotations of Chinese history and culture. It is one of China's well-known tile brands.
2, camel tile production advantages
Camel ceramics production base is located in Fogang County, Qingyuan City, Guangdong Province and covers an area of ​​1200 acres. Up to now, the company has spent RMB 800 million to invest in the introduction of the world's most advanced ceramic production equipment before and after the company, including: the world's largest 100-ton aluminum ball mill, 438-meter-long automatic industrial technology roller kiln and 16 imported from Italy. "Sistem" roller engraving machine and 3D digital inkjet printer. At the same time, the company has established a second production base at Longhuaxia Ceramic Ecological Industrial Park in Shaoguan, Xinfeng, Guangdong Province. It is expected that the land area will reach 2,000 mu and the total investment will exceed 1 billion.
3, Camel ceramic product advantages
The production of camel products pays attention to details and strictly implements ISO9001 quality system and ISO14001 environmental management system standards. So far, the company's products have passed the "3C" certification; camel ceramics have also won the "top ten brands of porcelain tiles", "China's green, environmental protection, energy-saving products," and other honors and titles.
4, Camel tile culture connotation
The profound cultural heritage contained in the camel brand enables consumers to experience China's history and profound cultural connotations from the products; thus interpreting the identity and taste of buyers. The company's rich product designs, textures, and specifications meet the diverse needs of consumers at all levels, and embodies the theme space that consumers are committed to creating.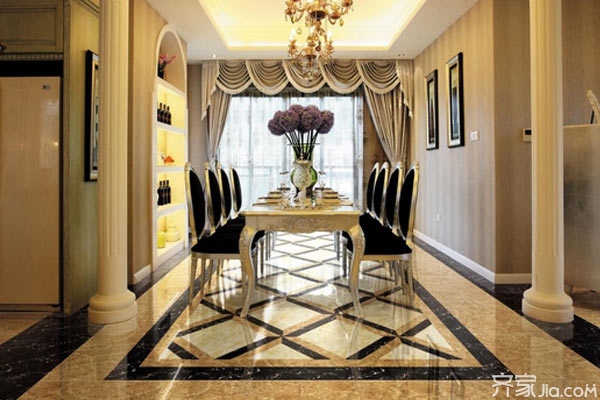 Camel tile prices
Rustic tile CDK60779J Kitchen/Balcony 600*600 66.00
Rustic tile CDK60758J Kitchen/Balcony 600*600 66.00
Polished tiles CXA808 living room floor tiles 800*800 96.00
Glass tiles CVA604 Living room tiles 600*600 46.00
Polished tiles CVA608 living room floor tile 600*600 46.00
Polished tiles CPA808 living room floor tiles 800*800 116.00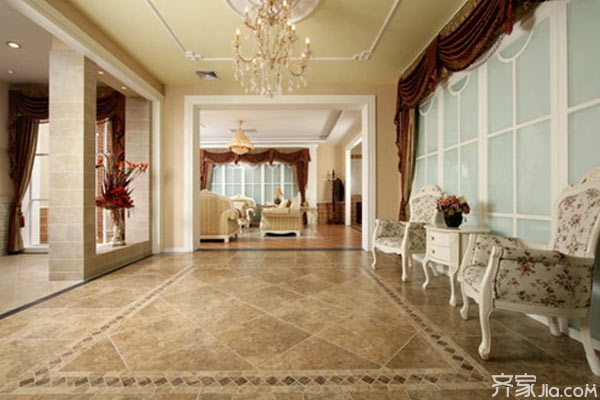 The above is an introduction to the related content of camel tiles. I hope to help you. For more information on ceramic tile, please continue to pay attention to information on this site.
Tile Price Tile Specifications Exterior Wall Tiles
Tiger Rope,Tiger Tail Rope,Twisted Tiger Rope,Pe Tiger Rope
Baoying Yiliyuan Rope And Net Co.,Ltd , https://www.ylyropes.com