Spring steel refers to steel that is specifically used to make springs and elastic components due to the elasticity in the quenched and tempered state. The elasticity of steel depends on its ability to elastically deform, that is, within the specified range, the ability to elastically deform it to withstand a certain load, and no permanent deformation occurs after the load is removed.
Spring steel should have excellent comprehensive properties, such as mechanical properties (especially elastic limit, strength limit, yield ratio), anti-ballistic properties (ie, anti-elasticity, also known as anti-relaxation), fatigue properties, hardenability Physical and chemical properties (heat resistance, low temperature resistance, oxidation resistance, corrosion resistance, etc.). In order to meet the above performance requirements, spring steel has excellent metallurgical quality (high purity and uniformity), good surface quality (strict control of surface defects and decarburization), precise shape and size.
According to GB/T 13304 "Steel Classification" standard, according to the basic performance and use characteristics, spring steel belongs to steel for mechanical structure; according to the quality grade, it belongs to special quality steel, that is, steel which needs special control quality and performance in the production process. . According to Chinese custom, spring steel belongs to special steel. When manufacturing spring steel, the technical requirements are relatively high, and the technical skill directly determines the quality.
Stainless Steel M type Press fittings and V type Stainless Steel Press fittings pipeline system is widely used in cold and hot water supply, heating supply, fire protection, medicinal gas,
industrial petroleum pipeline system etc.
Compared with traditional pipeline system, it`s not only more economical, safer and healthier, but also easier and faster for
installation with longer service life.

1. Stainless Steel M Type Press Fittings range:
Coupling -- Equal coupling, Reducing coupling, Slip coupling, coupling with male/ female threads;
Elbow -- Equal elbow, Elbow 90°, Elbow 45°, Reducing elbow, Elbow with plain end, Elbow with wall plate, and Elbow with male/ female threads;
Tee -- Equal tee, Reducing tee, Tee with wall plate, and Tee with male/ female threads;
Others-- Pipe cap, Pipe Bridge and Flange connector.
2. Stainless Steel M Type Press fittings Material: Stainless steel 304L, Edelstahl 1.4306/ Edelstahl 1.4301, AISI304L, Inox304L;
Stainless steel 316L, Edelstahl1.4404, AISI316L, Inox316L;
Galvanized carbon steel, 1.0034C-Stahl,Kohlenstoffstahl, ACCIAIO AL CARBONIO.

3. Stainless Steel M Type Press Fittings Size: 3/8``-4``inch or as request, pipe wall thickness: 1.0--2.0mm
Sizes range:
DVGW W534:1995: 15, 18, 22, 28, 35, 42, 54, 76.1, 88.9, 108mm.
JIS G 3448-1980: 15.88, 22.22, 28.58, 34.00, 42.7, 48.6, 76.1, 88.9, 108mm.
4. Stainless Steel M Type Press Fittings Standard:
Press fitting standard: (DIN) DVGW W534-1995; (JIS) JWWA G116:2001; GB/T 19228.1-2003
Pipe standard: DIN10312:2003; GB/T 19228.2-2003
O-ring sealing standard: CEN EN 681-1:2006; GBT 19228.3-2003
5. O-Ring Seal: "Chlorinated butyl rubber" (CIIR), EPDM, HNBR, NBR and FKM, etc.
EPDM (black): max working pressure 16bar, working temperature from -20℃ to 120℃,
Suit medium: cold and hot water, compressed Air etc.
6. Press Fittings Galvanization: all carbon steel pipe fittings are plated with rust-resistant zinc.
7. Anneal: all stainless steel M type press fittings are annealed in inert gases before packing.
Stainless Steel Press Fittings Installation and Connection Order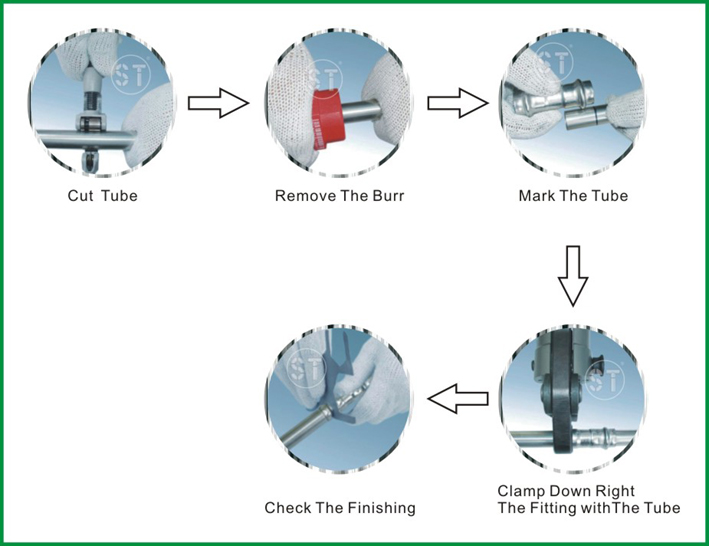 Equipments And Quality Control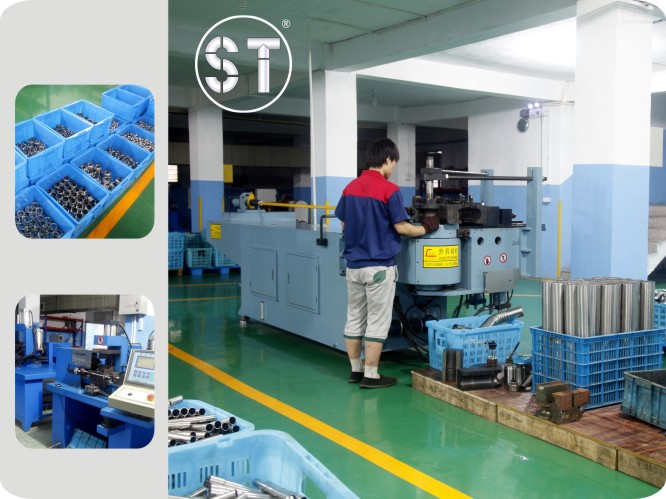 Orderly Workshop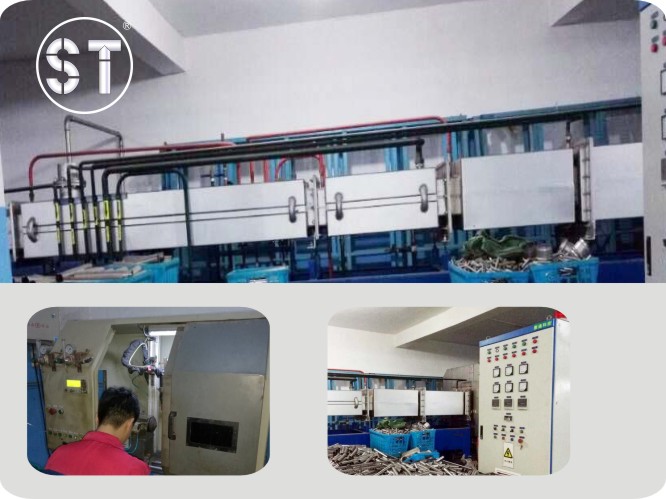 Efficient Anneal Equipment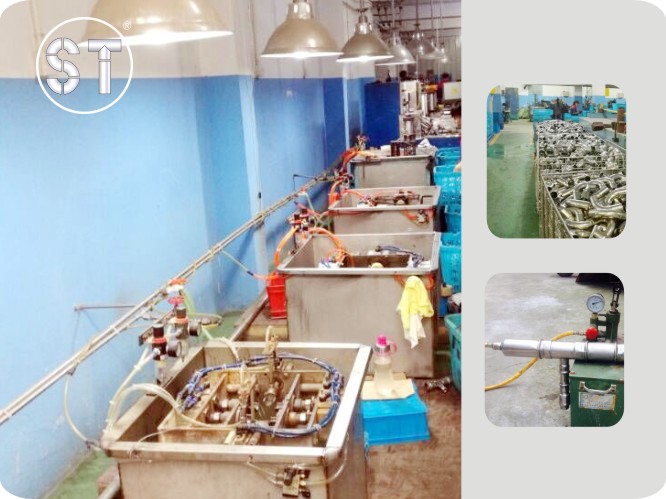 Pressure Testing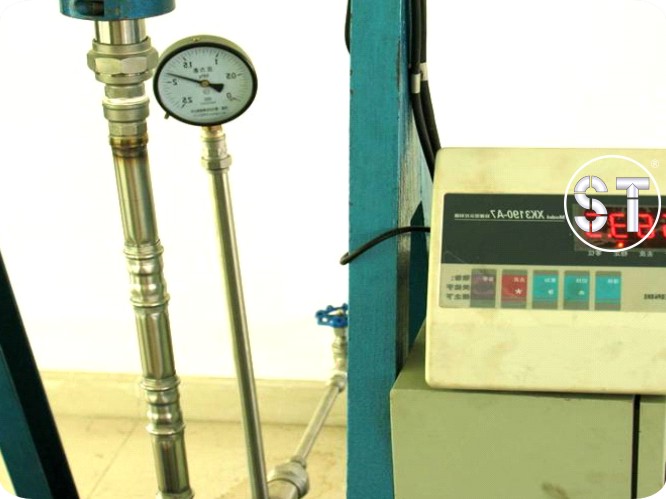 Tensile Testing
Stainless Steel M Profile Press Fittings(DVGW)
Stainless Steel M Profile Press Fittings,Female Tee Press Pipe Fitting,Stainless Steel M Type Press Fittings,Din Standard Press Fittings
WENZHOU KASIN VALVE PIPE FITTING CO., LTD. , http://www.kasinpressfitting.com