Marble is now a large part of home renovations. Stone is also common in buildings. However, before purchasing marble materials, there are many doubts and knowledge to understand. What are the types of marble ? What are the conventional marble products? The following small series briefly introduces the type of marble .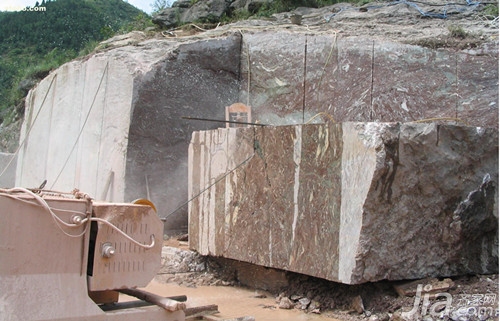 1, the type of marble
Class A: High-quality marble, with the same, excellent processing quality, free from impurities and pores.
Class B: The characteristics are close to the former type of marble, but the processing quality is slightly worse than the former; there are natural defects; small amounts of separation, gluing, and filling are required.
Class C: There are some differences in processing quality; defects such as flaws, pores, and textures are common. The difficulty of repairing these differences is moderate and can be achieved by separating, gluing, filling, or reinforcing one or more of these methods.
Class D: The characteristics are similar to that of Class C marble, but it contains more natural cesium, and the difference in processing quality is the greatest. It needs the same method for multiple surface treatments. This kind of marble has a lot of colorful stones and they have very good decorative value.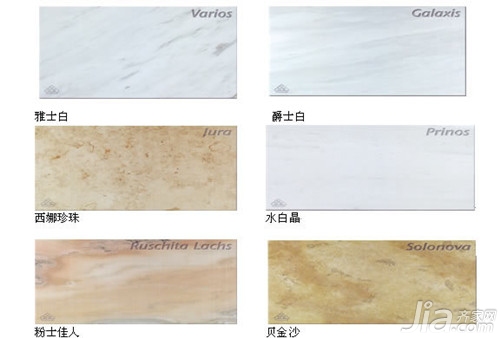 2, the characteristics of marble
(1) Good decorative performance. Marble does not contain radiation, bright color and rich colors. It is widely used for interior wall and floor decoration. Has excellent processing performance: sawing, cutting, polishing, drilling, engraving and so on.
(2) The wear resistance of marble is good, not easy to aging, its service life is generally about 50-80 years.
(3) Marble is widely used industrially. Such as: for raw materials, cleaning agents.
(4) Marble has the characteristics of non-conductivity, non-magnetic permeability, and field stability.
From a commercial point of view, all calcareous rocks that are naturally formed and capable of being polished are called marbles, and not all marbles are suitable for all architectural applications. Therefore, marbles should be classified into four types: A, B, C, and D. This classification method is particularly suitable for relatively crisp C and D marbles, which require special handling before or during installation.
3, conventional marble products
Beige (Golden Ivory, Shahna Beige, Le Méridien Beige, Moonlight Beige, Oman Beige)
White (Aristotle, Gold Spider)
Grey (Pasgoga, French Woodgrain)
Black Series (Black Crystal Jade)
Yellow line (rain forest brown)
Green line (rain forest green)
Brown (Turkish Light Brown, Spanish Dark Brown)
Red Line (Spain Xi Shi Red)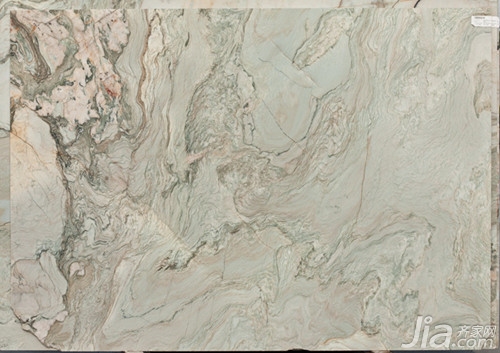 Information on marble types was introduced here for everyone. I hope this article will be helpful to you. If you still have anything you don't understand, you can follow our website and we'll get back to you as soon as possible.
Marble Type Marble Marble Pattern TV Background Wall Marble Engraving Marble Countertop
PVC Electrical Tape is made from PVC as the backing material,which are coated with rubber Pressure-sensitive adhesive.
They are resistant to high voltage, fire and weather, commonly designed for connecting separated electrical wires for electrical insulating and protection purposes
1) Made from PVC as backing material
2) Coated with rubber pressure-sensitive adhesive
3) Adhesive: Rubber
4)Thickness: 0.10mm-0.195mm
5)Peeling strength: more than 1.6/1.8 (N/cm)
6)Tensile: more than 16-28N/cm
7)Tensile strength: 160%
8)Voltage broke down: 6.0kv, 8.0kv
Excellent viscosity and flexibility, withstand voltage, burn-resistance, cold-resistance, high-tensile, suitable for insulation wrapping wire, cable and automobile line bunch.
Length and width available according to customers request
Different backing material is available, such as PVC, Kraft, Cloth etc.
Different size and colors is available.
PVC Electrical Tape
Black Electrical Tape,Electrical Tape,Pvc Electrical Insulation Tape ,Pvc Insulation Tape
Jining xunda pipe coating materials co., ltd. , https://www.pipeanticorrosion.com