I remember one time during the inspection, I suddenly dropped a small screw cap from a height of 10 and meters. I just fell on the head of the overhaul worker. Fortunately, with a hard hat, I only heard the sound of a "when" and the hard hat was pulled out. A white stamp, the staff is safe and sound. A safety helmet avoids a safety accident, which again warns us how important the helmet is to our overhaul workers.
Xiao Zhang is an ordinary worker. In peacetime, his helmet is not in his hand or on his shoulders. His work gap is sometimes treated as a "stool". He simply refuses to wear it on his head in fear of messing up his hair. Colleagues often remind him of this, and his family is also worried about his unsafe behavior. However, he always disagrees.
One day, a large-scale propaganda painting named "People-oriented, Focus on Security" deeply attracted Zhang. In the picture, the child wearing a hard hat looks at him innocently. This gaze makes him tremble. A kind of self-acceptance arises spontaneously. The ear sounds like a child's voice. "Dad, did you wear a safety helmet? At the same time, the wife's jealousy and parents' jealousy are all in her ear. Thinking about cute children, hard-working wives, and elderly parents, Zhang sweated with his helmet hand. Perhaps he may lose his happy family because of his eagerness for a moment. "Care for life and pay attention to safety" is concerned not only with personal safety, but also with family happiness, corporate stability, and social harmony. As a result, he unconsciously put his hard hat on his hand and put it on his head. His little move was seen by his colleagues passing by here. The colleague asked in a ridiculous manner: "Xiao Zhang, today is not afraid to mess up your hair?" Zhang shyly lowered his head.
Since then, Zhang has changed his mind, and he has decided to do a good job of "top" work. He takes care of the safety helmet and wears the helmet consciously every time he enters the scene. Under the scorching sun of the hot sun, Xiao Zhang wearing a hard hat showed the heroic spirit of Shenning Chemical.
Dear friends, when we sketched a beautiful pattern with the colored pencils in our hands, when we praised a maintenance guard for indomitable positions, had we ever thought about the safety philosophy of our culture: Life is above all else, Responsibility is more important than Mount Tai; coal mines can be immortal, gas overruns are accidents, and all production accidents can be prevented and controlled. Because of the slightest negligence, the sense of safety will suddenly turn away from our terrible moments and everything will be turned into nothing. Therefore, we must strengthen safety awareness, implement safety commitments, check and manage security risks, implement safety responsibilities, improve the safety environment, and ensure the safe operation of the company and the health of employees.
The word "human" in "a matter of words" actually represents the backbone of the world. It means that as a person, you must take responsibility for making others happy and make you happy. Safety is the key to survival and happiness. Friends, in order to support From tomorrow's sun, remember that "life is above everything else, and responsibility is more important than Mount Tai." This is a well-known saying, pays attention to life, and pays attention to safety!
This website solemnly declares: This article is the reprint of the online media, only represents the author's point of view, has nothing to do with this site. If news articles and comments infringe your legal rights, please call us and we will handle it in a timely manner.
Spiral Tap is more suitable for machining blind hole threads, and the chips are backwards during machining. Due to the helix angle, the actual cutting front angle of the tap increases as the helix angle increases. According to experience, the helix angle of the processed ferrous metal is selected to be smaller, generally around 30 degrees, to ensure the strength of the helical teeth. When processing non-ferrous metals, the helix angle is chosen to be a little larger, and it can be cut at about 45 degrees.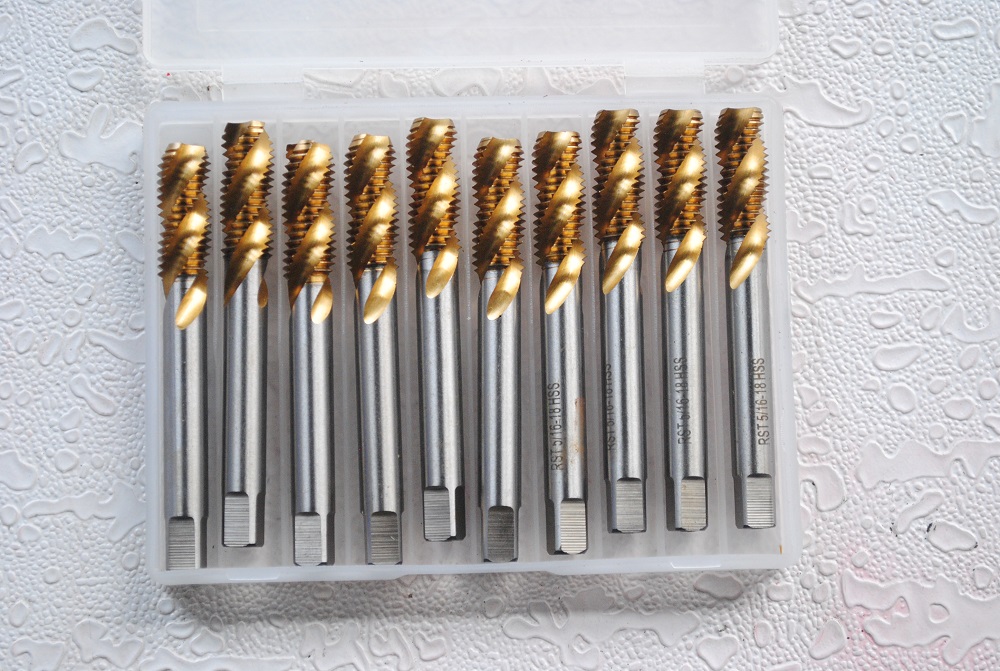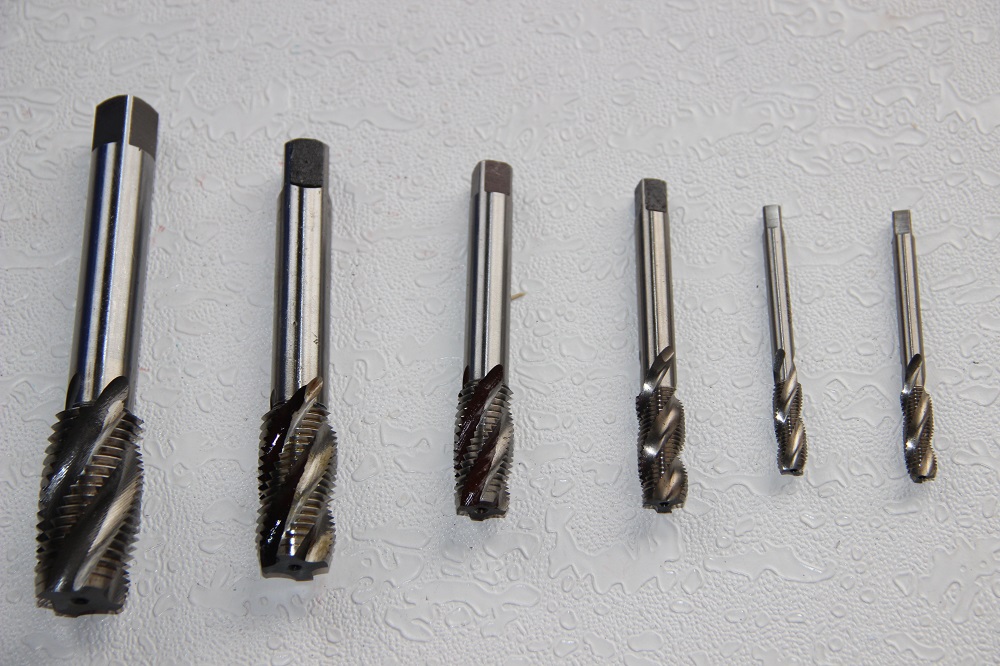 Spiral Tap
Spiral Tap,Spiral Flute Tap Set,Spiral Tap Set,Spiral Flute Tap
Xinxiang Donghai Industry Co., Ltd. , https://www.thaicoil.com