Power tools are a common hardware tool in the modern hardware industry. They are generally classified according to the field of application of power tools, mainly metal cutting power tools, grinding power tools, assembly power tools and railway power tools; Commonly used hardware power tools mainly include electric drills, electric grinders, electric wrenches and electric screwdrivers, electric hammers and impact drills, concrete vibrators, electric planers, etc., and different types of hardware power tools are generally used in different fields. .
1. Electric drill: The main specifications are 4, 6, 8, 10, 13, 16, 19, 23, 32, 38, 49mm, etc. The figures refer to the maximum diameter of the drill bit drilled on the steel with tensile strength of 390N/mm. For the non-ferrous metals, plastics and other materials, the maximum drilling diameter can be 30-50% larger than the original specification.
2. Electric grinder: A tool for grinding with a grinding wheel or a grinding disc. There are straight electric grinders and electric angle grinders.
3. Electric wrench and electric screwdriver: used to load and unload threaded joints. The transmission mechanism of the electric wrench consists of a planetary gear and a ball spiral groove impact mechanism. Specifications are M8, M12, M16, M20, M24, M30 and so on. The electric screwdriver adopts a jaw clutch transmission mechanism or a gear transmission mechanism, and the specifications are M1, M2, M3, M4, M6, and the like.
4. Electric hammer and impact drill: used for drilling, slotting and roughing on concrete, brick walls and building components. Combined with expansion bolts, it can improve the installation speed and quality of various pipelines and machine tools.
5. Concrete vibrator: used to pour concrete foundation and reinforced concrete members to compact concrete to eliminate pores and improve strength. The high-frequency disturbance power of the electric direct-coupled vibrator is formed by the rotation of the eccentric block driven by the motor, and the motor is powered by a 150 Hz or 200 Hz intermediate frequency power supply.
6. Electric planer: used for planing wood or wood structural parts, and can also be used as a small planer on the gantry. The cutter shaft of the electric planer is driven by a motor shaft through a belt.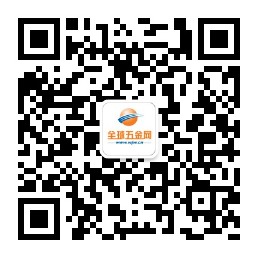 Concerned about surprises
Tag: Power Tools Hardware Industry
Previous: Valve material and connection method Next: Bathroom hardware hanging daily cleaning skills
Quacent is a Canadian invested plant & specializing in prefab house for residential and commercial construction.
We adopt the latest technology such as Structural Insulated Panels (SIPs), Light Gauge Steel (LGS), Timber Frame (2x4) etc., to make durable, and energy efficient, sustainable, and cost effective houses with highest possible prefabricated rate.

SIPs, the latest approach in the housing industry & our main building system, can create a strong, durable and energy efficient building envelope in a very short time. A well-built SIPs homes can reduce annual energy cost by 50 percent or more which greatly cut down on carbon dioxide emissions. Prefabricated SIPs also save builders a significant amount of onsite labor and generate 0 waste. We have set up the first manufacturing line for SIPs in China & lead the SIPs industry. Our full automatic Light Gauge Steel equipment also enables us to provide LGS house.
By our strong R&D, strict QC and full technical support, our houses have been set up in many countries such as Canada, Germany, Netherland, Sweden, Russia, Australia, Japan, etc. Quacent prefab houses have gained reputation world-widely.
Our goal is to build the house greener, faster, stronger, more comfortable, and more energy saving.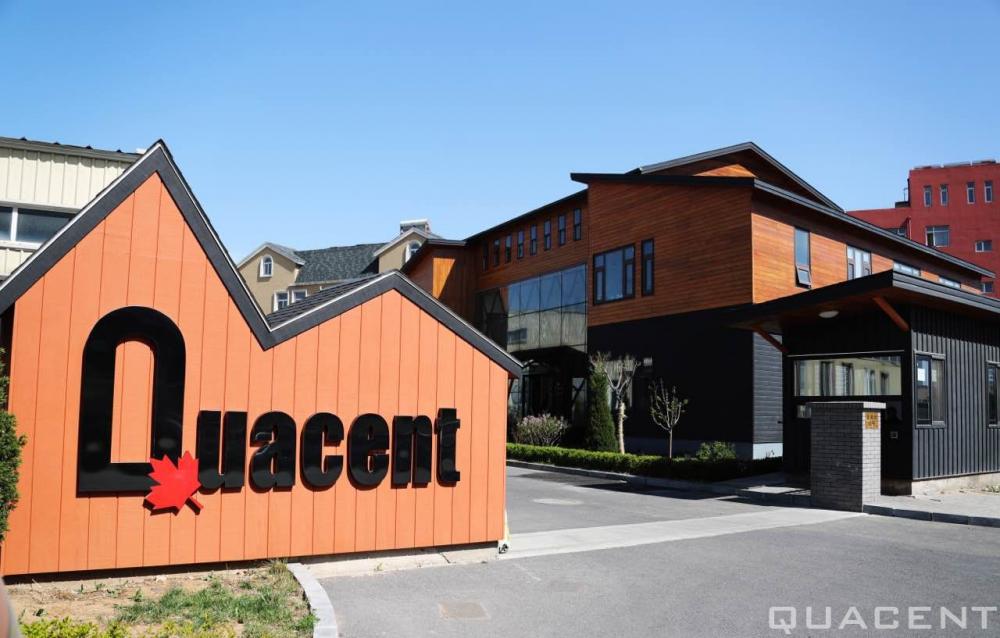 Prefab Homes,Prefabricated Homes,Assembly House,Fast Assembly House
Dalian Quacent New Building Materials Co.,Ltd. , https://www.quacenthomes.com