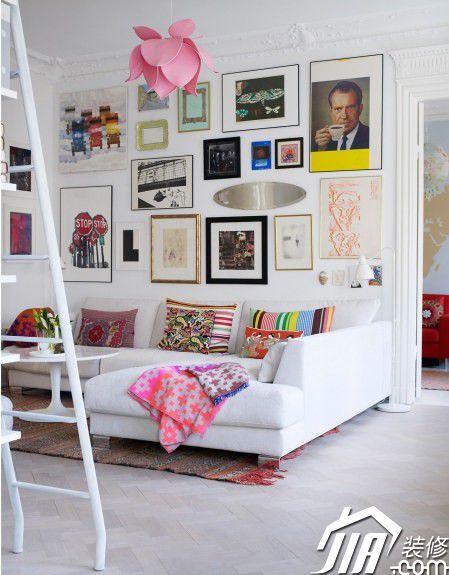 First, the equipment needed at the construction site. In this regard, both sides of the contract should use the text to describe the quantity, quality, and protection requirements of these devices.
Secondly, there are problems at the scene, such as the discovery of clogging in the bathroom, problems with the TV antenna signal, damage to door locks with anti-theft functions, and so on. Both parties need to sign and confirm.
Third, about on-site production or confirmation of special practices. This kind of work is absolutely necessary for every type of work for home decoration, such as the modeling of joinery for woodworking; the position of the waistline when the tile is pasted on the tile, how many times the oil paint is applied, and how the electric line is switched off. How many outlets, where, whether plumbers need to change the direction of the upper and lower water, whether the sanitary ware needs to be displaced and so on. Words can be expressed clearly. If it is difficult to express clearly in words, you need to make more in-depth explanations by using descriptive sketches or formal drawings.
Fourth, the parties A and B of the contract should make it clear that the written consensus reached at the scene is the same legal effect as the contractual document and the home improvement contract. It must be observed by the contracting parties during construction and subsequent contract execution.
Construction Bottom Decoration Front Entrance Decoration TV Decoration Switch Home Decoration Socket Home Decoration Bathroom Tile Bathroom Door
Feature
l Can inhibit the foam forming
l Excellent defoaming property quickly
l Stable and no separated layer in water based system
l Good compatibility with water based resin and no floating oil phenomenon
Application and dosage:
l Water based wood paint/coating
l Water based industrial paint/coating
l Water based automotive trim adhesive
l Emulsion paint/coating
l Water based coating etc.
Remark: Dilute the WC-DF505 by 3~5 times with water and add it into water based system.
Chemical composition:
l Modified polydimethylsiloxane polymer
Technical data:
l Appearance: Yellowish liquid
l pH (25℃): 6~7
l Active ingredient: ~30%
l Viscosity (25℃): 500-1000 Cp
Package, Storage and Transportation
l Available in 200 kg/ barrel or 25 kg/ barrel
l Storage period: ~12 months in closed containers, shady and dry place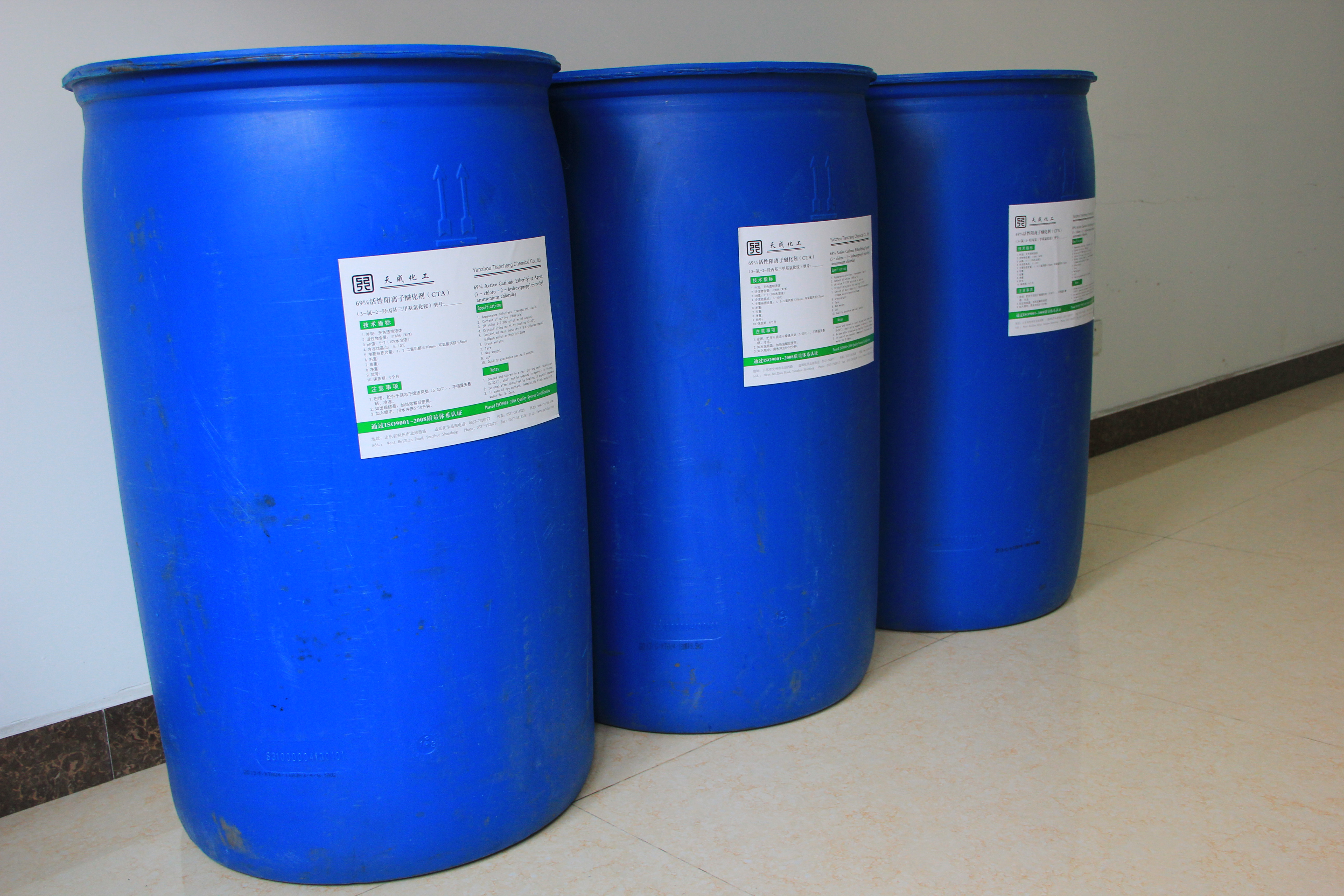 Defoamer (defoaming Agent)
Defoamer Agent,Fatty Alcohol Defoamer,Polyether Defoamer,Organosilicone Defoamer
Shandong Tiancheng Chemical Co., Ltd. , http://www.tianchengchemical.com