JYWQ automatic homogenization submersible sewage pump is a new type of environmentally friendly products developed and developed with excellent hydraulic model, has unique features in the discharge of solid particles and long fiber garbage and reduce deposition in the sewage pit and so on , Now introduce to you JYWQ-type automatic uniform submersible sewage pump features have what. JYWQ automatic homogenizing submersible sewage pump JYWQ automatic homogenizing submersible sewage pump Features 1, the use of the pump's own water pressure, stir pond sediment sludge, the real drain to completely remove the sediment purposes. 2, the large runner anti-clogging hydraulic components designed to greatly improve the dirt through the ability to effectively pass the pump diameter of 5 times the fiber material and the diameter of the pump diameter of about 50% of the solid particles. 3, reasonable design, matching motor reasonable, high efficiency, energy-saving effect is remarkable. 4, mechanical seal with double-channel series seal, made of hard and decarbonized tungsten carbide, durable, wear-resistant, pump safe continuous operation of more than 8000 hours. 5, pump structure is compact, small size, easy to move, easy to install, no need to build pump room, dive into the water to work to reduce project costs. 6, oil chamber with oil probe, the absolute implementation of the pump protection. 7, can be equipped with automatic safety control cabinet, the pump leakage, leakage, overload and over-temperature protection for absolute protection, improve product safety and reliability. 8, the float switch according to the required changes in water level, automatic control pump stop, without special care. 9, the motor can be water jacket outer cooling system to ensure that the pump in the dry (dry) state safe operation. 10, dual rail automatic coupling installation system, to the pump installation, maintenance brings great convenience, people do not have to enter the sump. 11, the installation of a fixed automatic coupling installation and mobile free installation of two, to meet different occasions. Further Reading: pump valve pipe fittings Exhibition Water Expo Xiamen exhibition of marine equipment Internet + Forum Yiwu Fair 2016 exhibition mold top ten brands of the Internet information industry (Xiamen) Technology Co., Ltd. Author: Asian pumps Network Editor: Yao Xiaoxia (QQ / WeChat:) http://beng.liuti.cn/ (Service Hotline:)
High quality Composite Soft Screen is similar with the hookstrip flat screen on the structure.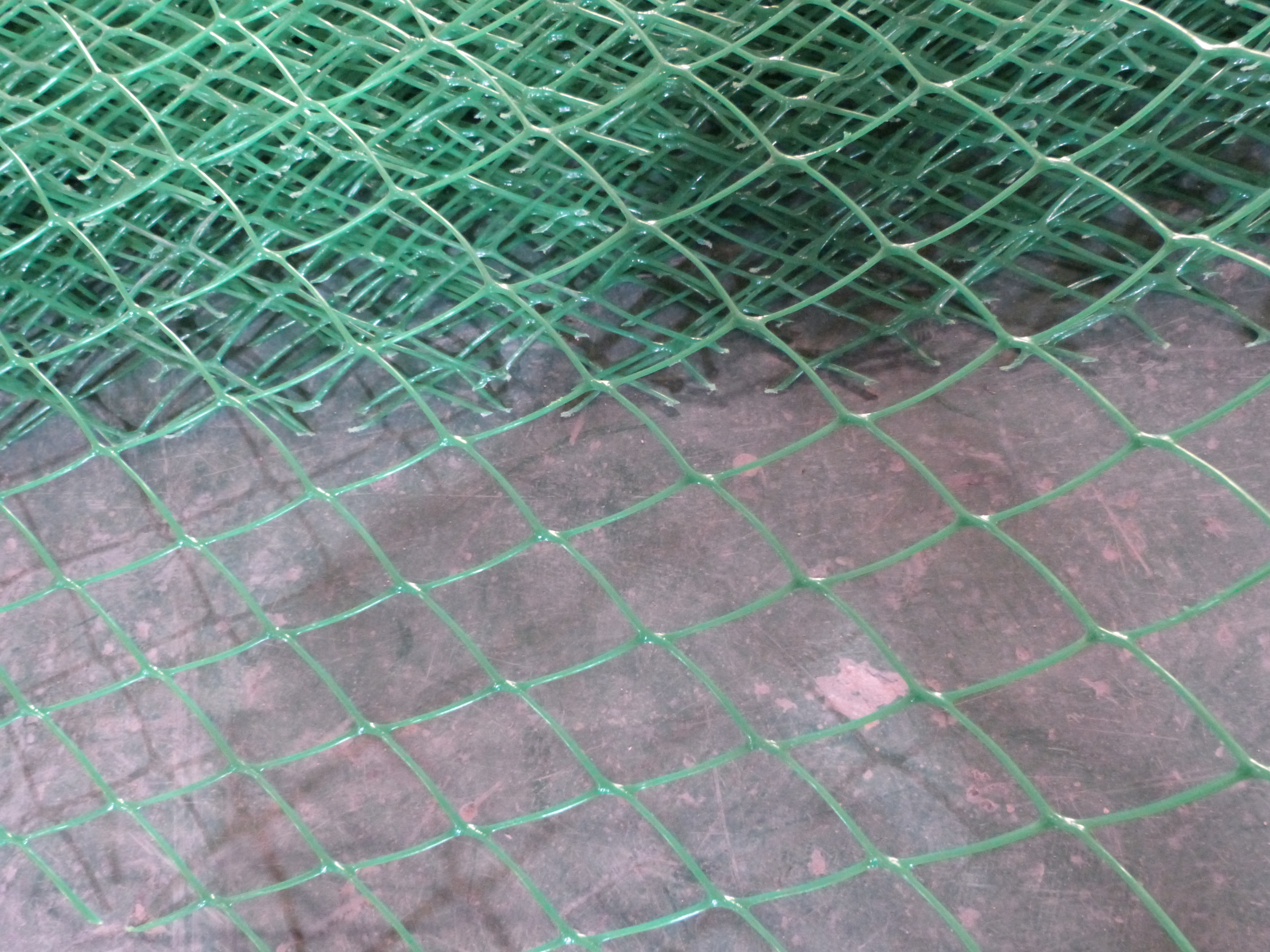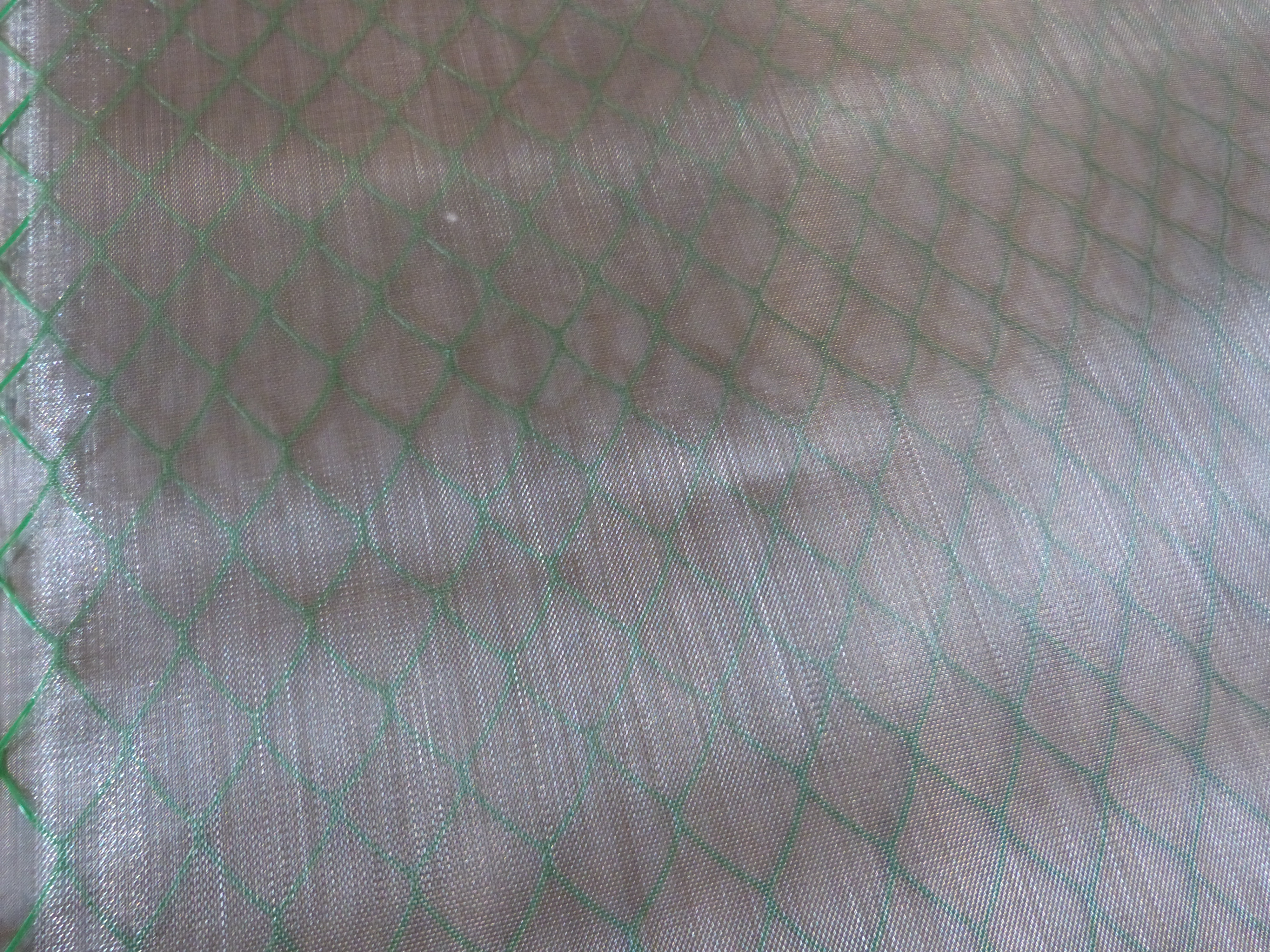 Main feature as follow:
Composite shaker screen is a soft screen, its constructed with two to four stainless steel wire cloth layers combined compositely together.
Without steel backing plate, the screen could get an effective filtering area.
The bottom of the thick wire cloth not only for the above screen cloth better filter, but also support it to save the screen working lifetime.
Composite Soft Screen
Composite Soft Screen,Flexible Composite Soft Screen,Outdoor Composite Soft Screen,Customized Composite Soft Screen
Anping Shengjia Hardware Mesh Co.,LTD , https://www.oilshaleshakerscreen.com